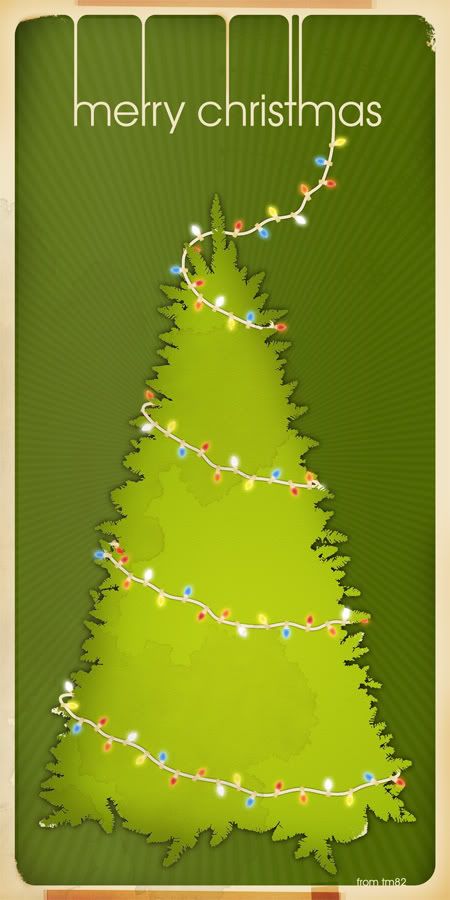 Away in a manger, no crib for a bed....
The little Lord Jesus lay down His sweet head.
The stars in the sky look down where He lay,
The Little Lord Jesus asleep on the hay.....
One of my favorite songs. I sang this often when my children were little at church and at home during this season. I love the thought of what marvelous grace Jesus gave to us who are so undeserving. He set aside His glory and came to earth to dwell among us and to live a perfect life so that He could be our atonement for sin. He didn't have to do it! He loved us that much.
I didn't do the 12 random things about me and Christmas....but I just want to share one.
In the Bible when it says "and Mary pondered all these things in her heart", have you ever stopped to wonder what she pondered? I have. She had just given birth to her own savior.....what things must have been going through her mind? But in everything, she was obedient and simply trusted the One she knew to be Truth.
The first time I heard "Mary did you know?" I cried. Mary was just a humble girl who received an incredible blessing. Can you imagine raising God??? :) Maybe it was easier since He was perfect! Our minds just can't wrap themselves around such as that.
This Christmas I am so thankful that He picked me up and brushed the sin off and said you are my daughter. I don't deserve it, I can do nothing to earn it, I am just thankful for that salvation.
If you are reading this and you don't know Jesus, hurry to meet Him in God's Word, the only infallible source of truth and life.
Merry Christmas to you all and we will see you in a few days. Turn your sound up and listen to these sweet lyrics. http://www.andiesisle.com/didsheknow.html
It looks like you'll have to copy and paste it to listen but I assure you, it is worth it!